EMERGENCY DIAL 911 OR Dispatch at: 330-259-1711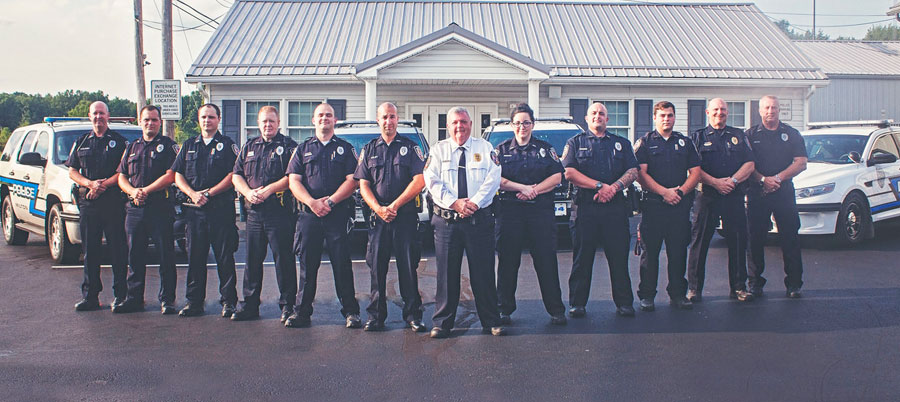 The basic mission for which the police exist is to prevent crime and disorder. The ability of the police to perform their duties is dependent upon public approval of police actions. Police must secure the willing co-operation of the public in voluntary observance of the law to be able to secure and maintain the respect of the public. The degree of co-operation of the public that can be secured diminishes proportionately to the necessity of the use of physical force. Police seek and preserve public favor not by catering to public opinion but by constantly demonstrating absolute impartial service to the law. Police use physical force to the extent necessary to secure observance of the law or to restore order only when the exercise of persuasion, advice and warning is found to be insufficient. Police, at all times, should maintain a relationship with the public that gives reality to the historic tradition that the police are the public and the public are the police; the police being only members of the public who are paid to give full-time attention to the duties which are incumbent on every citizen in the interests of community welfare and existence. Police should always direct their action strictly towards their functions and never appear to usurp the powers of the judiciary. The test of the police efficiency is the absence of crime and disorder, not the visible evidence of police action in dealing with it.
Written By:
-Sir Robert Peel in 1822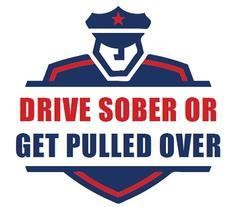 The Drive Sober or Get Pulled Over (DSGPO) campaign started in full force last Friday (August 20th) and will go through Labor Day. Local law enforcement and traffic safety advocates will be out educating the community on the importance of not driving impaired especially since Mahoning County's impaired crash fatality numbers are through the roof this year. Out of the 16 fatal crashes in Mahoning County that have occurred so far this year, 9 have had alcohol and/or drugs in their system, and 5 have unknown and/or possible alcohol/drug results. Always remember to plan ahead. If you plan to drink, plan ahead for a sober driver or other means of transportation (train/taxi) to take you home. More DSGPO informational posts will be coming, so make sure to check them out! #Drive Sober or Get Pulled Over. #MahoningCountySafeCommunities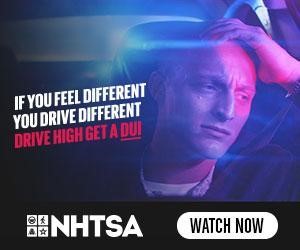 If you think driving while high from marijuana won't affect you, you are wrong: It has been shown that marijuana can slow reaction times, impair cognitive performance, and make it more difficult for drivers to keep a steady position in their lane.
In 2018, 46% of drivers who were killed in crashes and were tested for drugs, tested positive. With the rise in fentanyl rates again, and the legalization of recreational and medicinal marijuana throughout the nation, driving while under the influence of a substance is becoming more common. If you plan to use an impairing substance such as marijuana or other drugs, do not drive. Someone who's high shouldn't be making decisions about driving. #If You Feel Different, You Drive Different. Drive High, Get a DUI. #MahoningCountySafeCommunities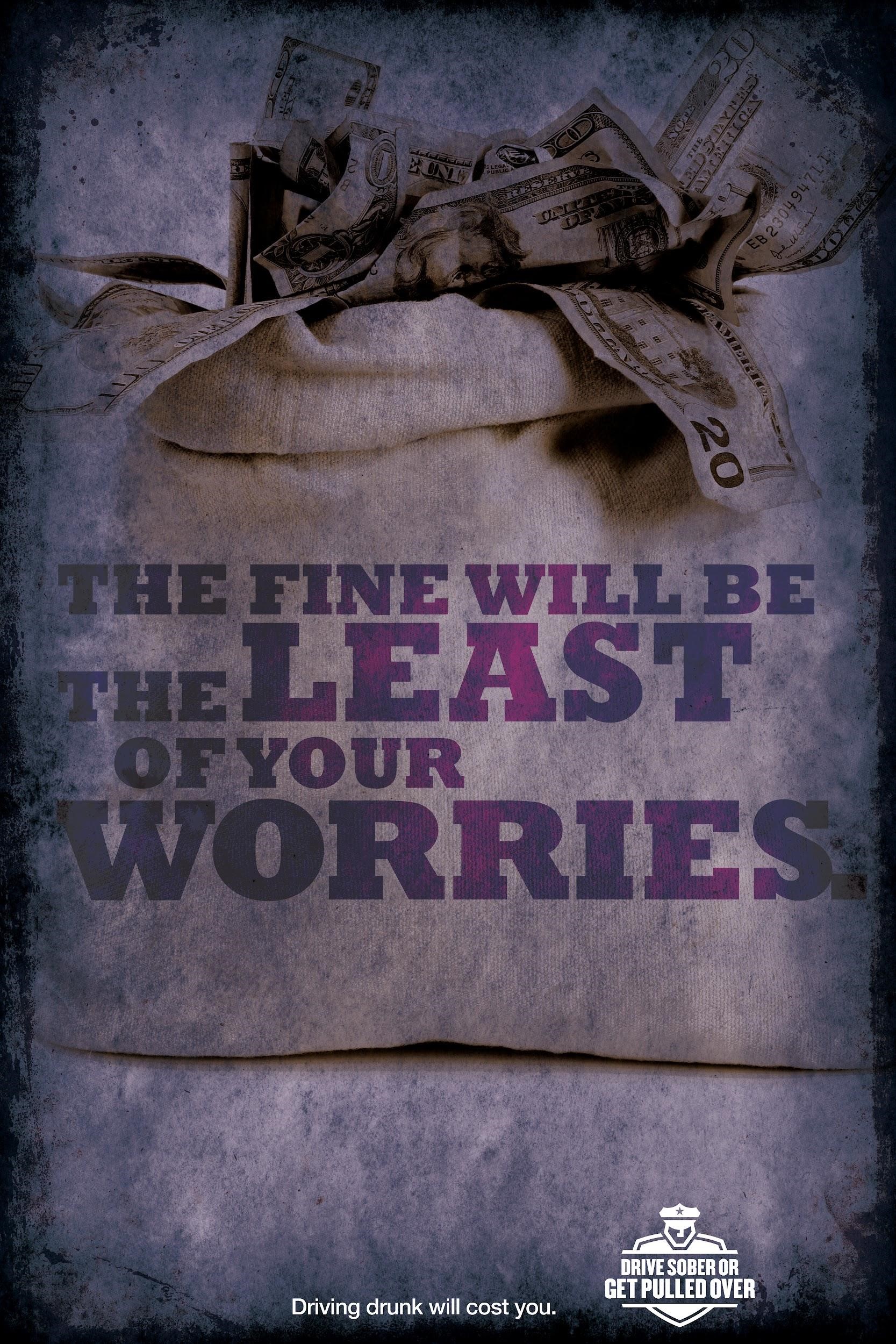 Receiving a DUI due to drinking and/or using other impairing substances while driving can cause you to lose your driver's license and your vehicle. This could inhibit you from getting to work, resulting in lost wages and, potentially, job loss.
On average, a DUI can set you back $10,000 in attorney's fees, fines, court costs, lost time at work, higher insurance rates, and more.
If you're caught drinking and/or using an impairing substance while driving, you can face jail time. Imagine trying to explain that to your friends and family or your place of employment. #MahoningCountySafeCommunities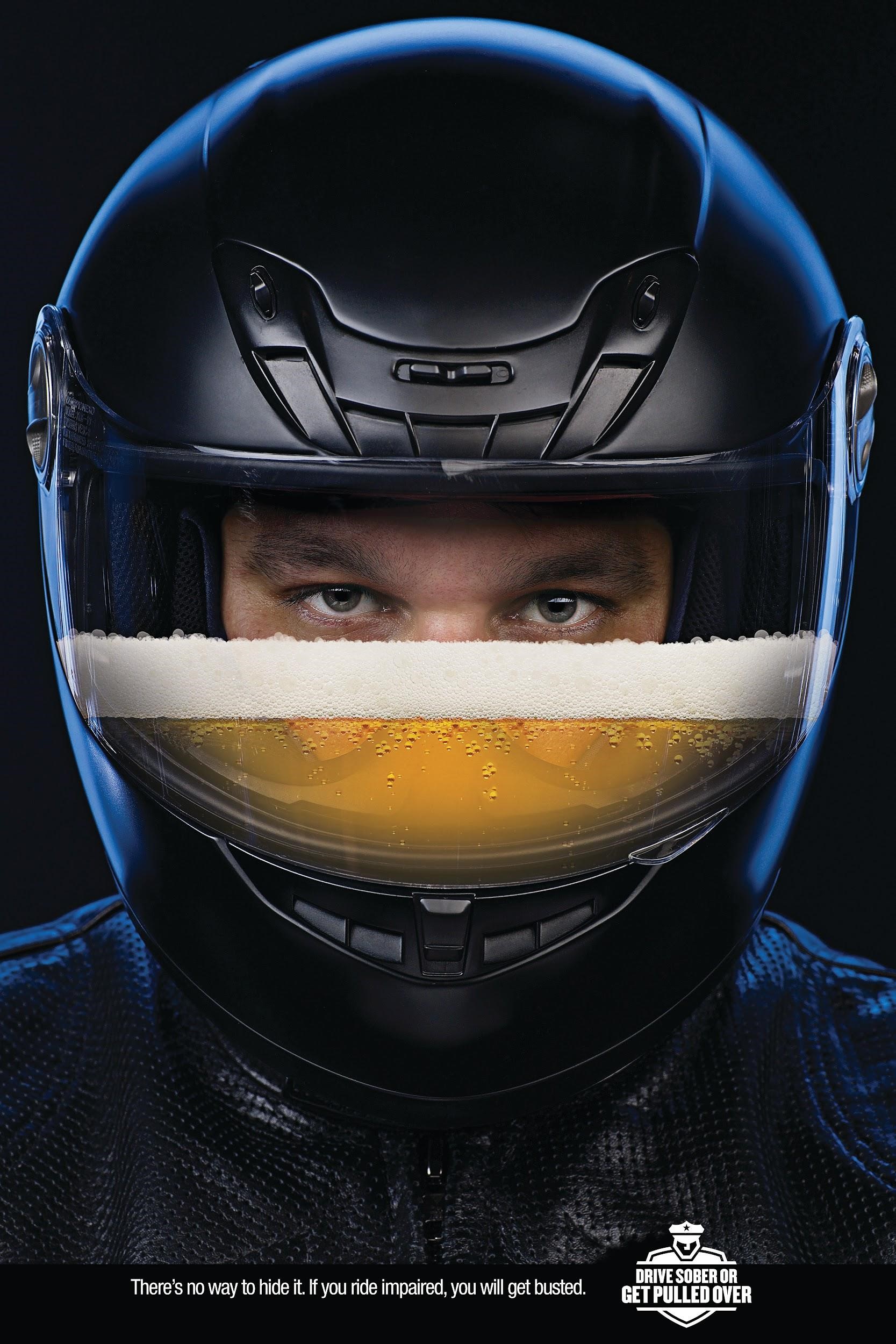 Riding a motorcycle requires more skill, judgement, and coordination than driving a car. Balance is key. Can you guess the very first thing that is affected by alcohol? Judgement. Right away, alcohol alters your judgement of not only distance and speed but also your ability to make sound decisions. Riding while under the influence of alcohol and/or drugs substantially decreases the rider's ability to drive the bike safely.
Do you have a friend who is about to drive while impaired by alcohol and/or drugs? Take the keys away and arrange to get them home safely. Don't worry about offending someone — they'll thank you later. #Ride Sober or Get Pulled Over. #MahoningCountySafeCommunities
Milton Township Police Department
15992 Milton Ave P.O. Box 308 Lake Milton, OH 44429
Emergency: Dial 911
Dispatch: (330) 259-1711
Non Emergency: (330) 538-0078
Full Time Officers
Chief Charles J. VanDyke, ED.D.,CLEE.: This email address is being protected from spambots. You need JavaScript enabled to view it.
Sgt. Louis Oxley: This email address is being protected from spambots. You need JavaScript enabled to view it.
Ofc. Michael K. Saltsman, Sr.: This email address is being protected from spambots. You need JavaScript enabled to view it.
Ofc. Thomas S. Zlenka: This email address is being protected from spambots. You need JavaScript enabled to view it.
Ofc. Eliah A.R. Stockmaster: This email address is being protected from spambots. You need JavaScript enabled to view it.
Part Time Officers



Det. P. Andy Frankle: This email address is being protected from spambots. You need JavaScript enabled to view it.
Officer Ron J. Crum: This email address is being protected from spambots. You need JavaScript enabled to view it.
Officer Rob E. Elston: This email address is being protected from spambots. You need JavaScript enabled to view it.
Officer Andrew J. Monk: This email address is being protected from spambots. You need JavaScript enabled to view it.
Officer Adelimarie Quinones Cruz: This email address is being protected from spambots. You need JavaScript enabled to view it.
Police Secretary
Tara Balsinger: This email address is being protected from spambots. You need JavaScript enabled to view it.